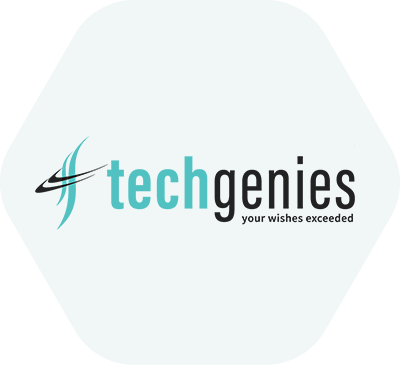 TechGenies is a global software development co-employment company provides technology resources to a wide range of verticals and industries. TechGenies focuses on establishing partnerships and long-lasting relationships by supporting, guiding and empowering our clients.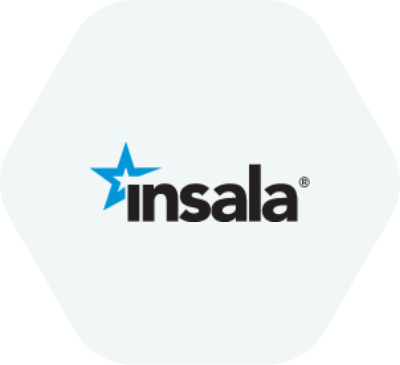 Insala is a leading global company that provides web-based software for talent development. Insala offers organizations of all sizes with a complete range of solutions to connect meaningfully with individuals before, during, and after their time at your organization.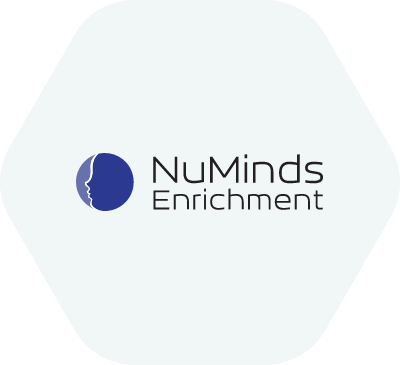 NuMinds Enrichment, LLC is a globally operated STEAM (Science, Technology, Engineering, Arts, and Math) education and professional development company. Our mission is to passionately engage minds of all ages while blending "out-of-the-box" creative programming with principles of psychology, neuroscience, and education.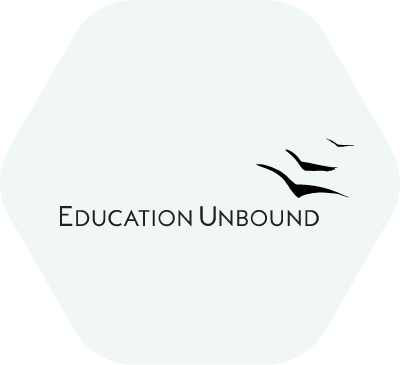 Education Unbound provides education assistance to qualified candidates seeking to expand their skills in high tech. Special support will be given to cross-train candidates that are transitioning from industries with declining employment, as well as rural areas in the United States where the high-tech specialization could help reverse the current shrinking trend.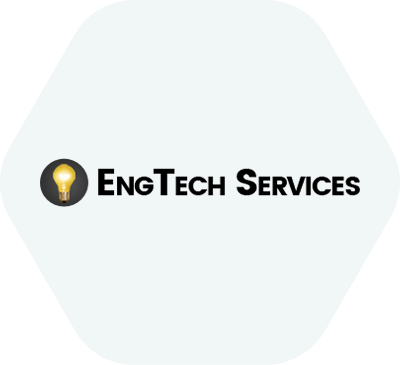 EngTech Services designs and manufactures hardware, software, mechanical and system engineering solutions to match the needs of our clients. Typically, customers engage EngTech Services either to develop a prototype of a new concept or as a means of achieving augmented staffing when a permanent staffing solution is not needed.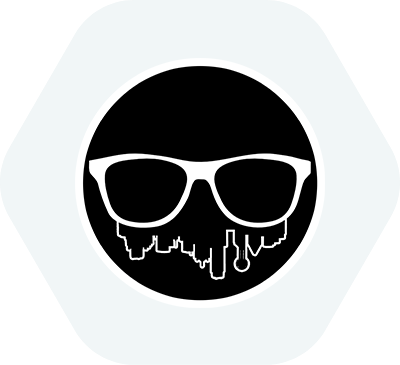 JDE specializes in music and video production, encompassing all spectrums of radio and commercial music for any need. This includes producing, recording, composing, songwriting, scoring, mixing, mastering, in-house studio session work along with sourced studio session work at the top industry level.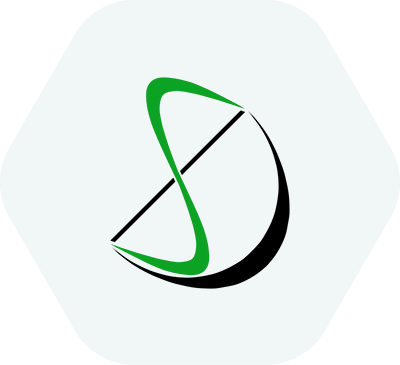 Technical services (engineering and design). Skywire Design is a premier provider of electronic communication systems design and integration services, focused significantly on everything related to earth station antennas for satellite communication.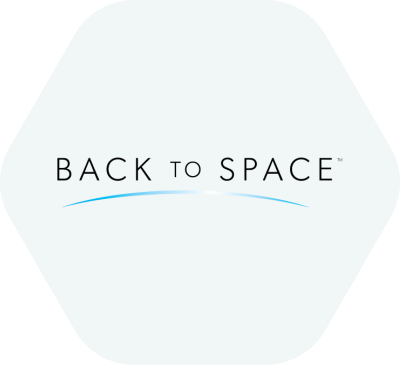 Back To SpaceTM (BTS) is a transmedia organization that aims to inspire the current and future generations to look up and see what is possible. Our voice and content have already begun to ignite curiosity and positivity for science and technology.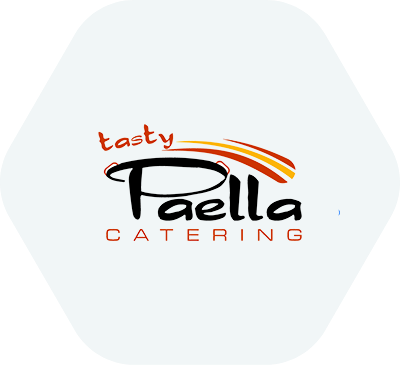 I was born into a culturally rich country of Honduras into a family that loves to cook. At the age of 20, I traveled to Valencia Spain to learn the intricate ingredients and processes of traditional Spanish dishes such as Paella and Tapas.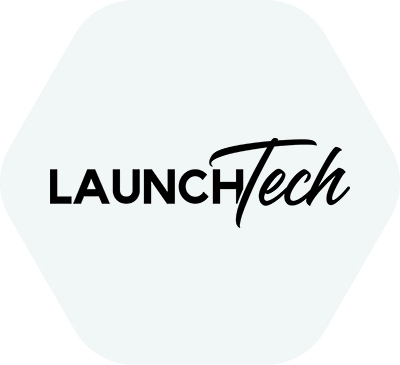 LAUNCHTECH is a Service-Disabled Veteran, Woman, and Minority-owned firm that provides IT Services & Support, Professional Services, and Technology Resale solutions to Government and Commercial customers.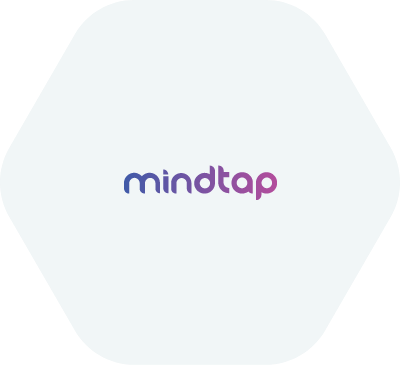 Mindtap Digital crafts online marketing campaigns and experiences that achieve meaningful, measurable results for technology, financial services, & healthcare firms. Mindtap is committed to delivering value and quality, challenging convention, & prioritizing honesty and transparency in everything they do.