Explore elite office space
PREMIER WORKSPACE
Whether you need extra space on an intermittent or regular basis, HEXA can provide options suited to your needs:
Fully-equipped, spacious conference meeting rooms equipped with whiteboards and other supporting equipment
Cutting-edge video-conferencing and audio-visual technology
Large events and conference facilities
Sign up for a free one-week membership to experience HEXA's unmatched suite of amenities for yourself.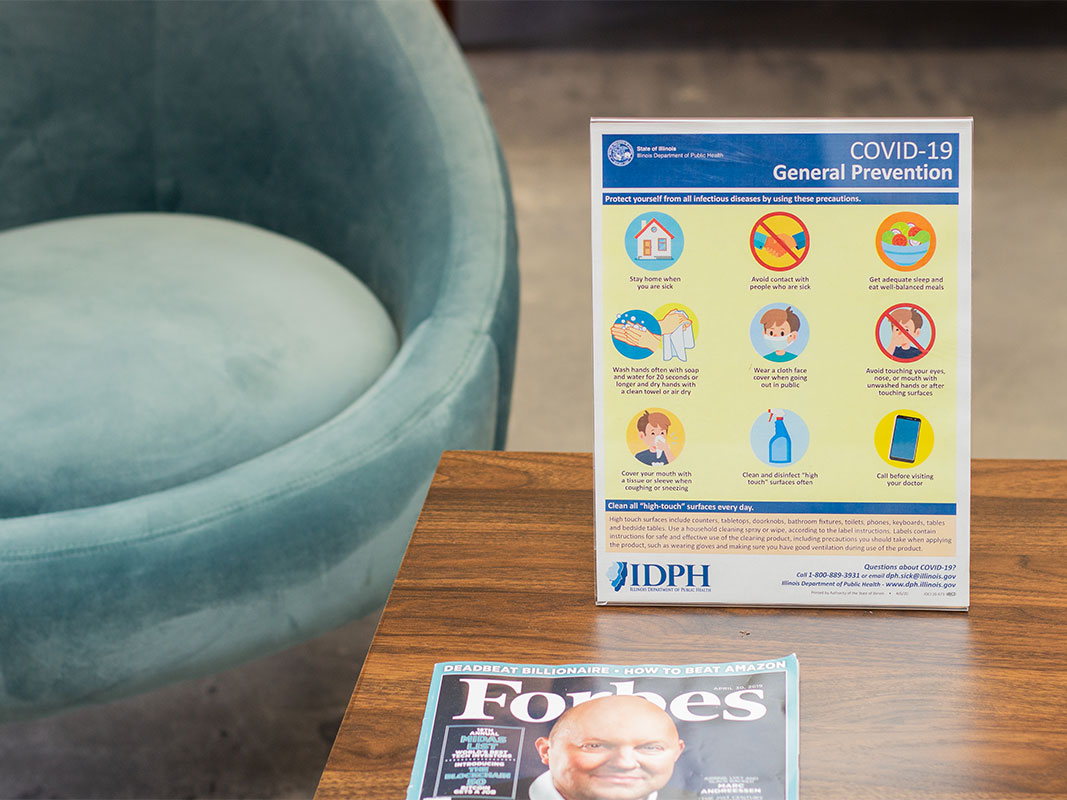 We understand the dilemma: you want to stay safe, but sometimes working from home just doesn't cut it. We want to provide you with a place where you can do your best work safely. That's why we have a full-time cleaning staff, hand sanitizer stations throughout the building and enforce mask usage in all common areas.
Indoors or outdoors, casual or formal – HEXA has a space to fit your needs. Need a place to meditate? Have a private phone call? Grab lunch? Perhaps an outdoor meeting or a little mini-golf? We've got it.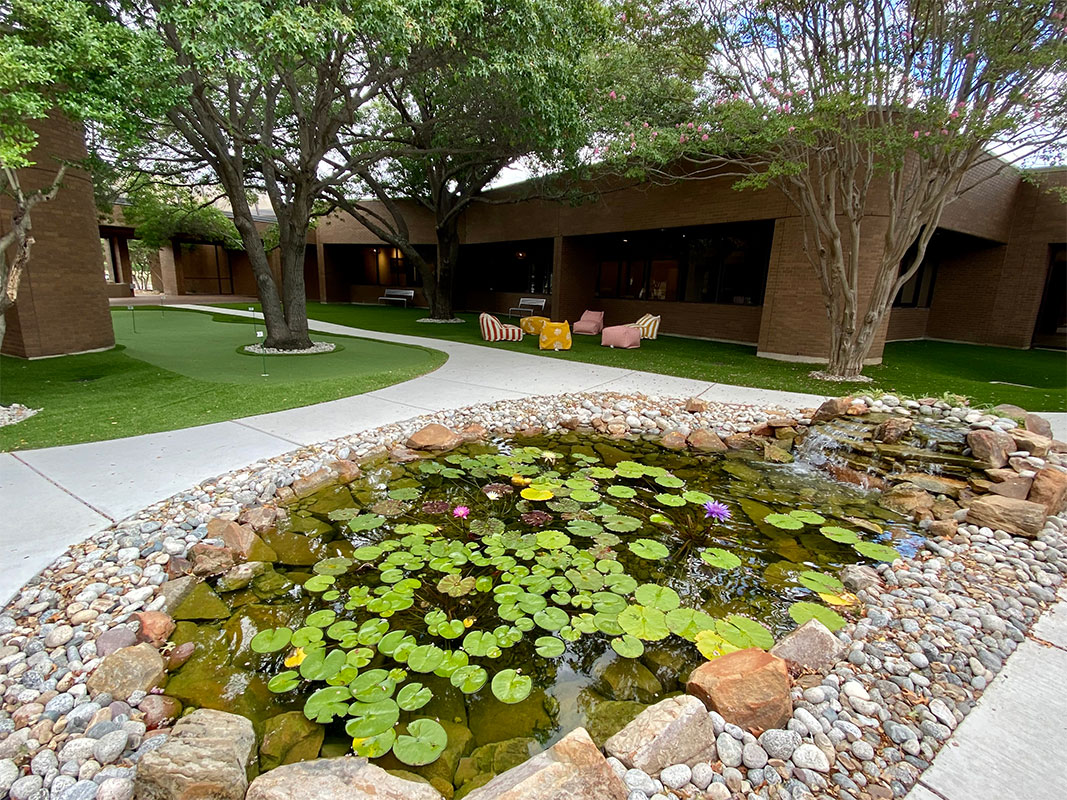 Choose a Space that Fits Your Needs.
Shared
$250 per month, 1 month free with a 12 month
Work at any available desk
4 hour Conference Room
Day Pass
$30 per day, 1 day free
Work at any available desk
1 hour Conference Room
Private
$750+ per month, 1 month free with a 12 month
Fully furnished office
8 hour Conference Room /Month
Multi-desk Suites (up to 5 people)
Event
$100/hour, $450/8 hour (upto 40 people)
Projector Screen (123 inch)
Ceiling Speakers
Lavalier Wireless Microphones
4K Video Conferencing/ Streaming
Conference
$30/hour, $180/8 hour (upto 10 people)
Wi-Fi Access
Video Conference Equipment
Wireless Display
Whiteboard
Coffee