Hexa Center is designed to be the thought leadership destination for innovation and technology. Our featured events will bring you the latest in ideas, knowledge, and wisdom. They will educate you on topics of interest, as well as new topics you will learn for the first time at Hexa. Our speakers are leaders in their domain. Our hosts are innovators, associations, educators, and subject matter experts in everything from digital transformation and technology to human resources and healthcare. Whether you are a thought leader or one that wants to know the latest, Hexa Center is for you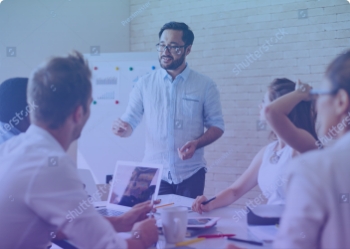 Come join us to celebrate the opening of Richardson's newest Innovation and technology center, and learn about the technology eco-system that will contribute to making Richardson the new Technology Center in the US and the world.
We truly hope that your event was a success and you enjoyed your experience with us. Please take a few moments to provide us with your feedback so that we can continue to improve our services.