Coworking Memberships & Private Workspaces
---
From virtual offices and coworking spaces to private office suites, HEXA has a membership package designed specifically for your business needs.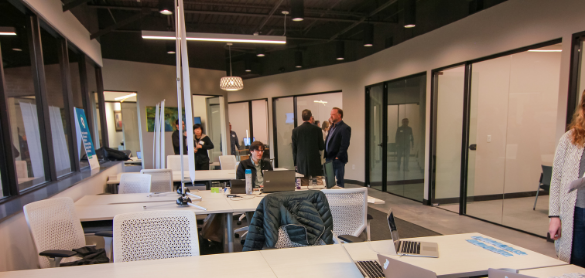 Dedicated Office
A private office allows for the most comfortable and practical working experience for you and your team. All offices are fully serviced and include the productivity tools you need to get work done with minimal distractions.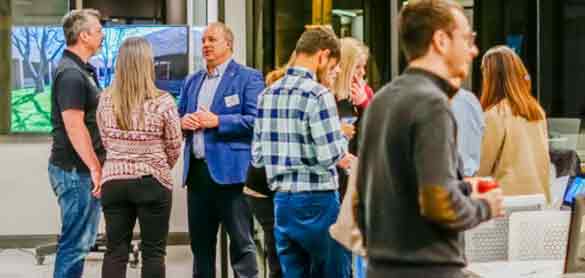 Enterprise
HEXA offers a full range of membership options that can provide the precise level of support needed to manage your temporary or long-term space requirements.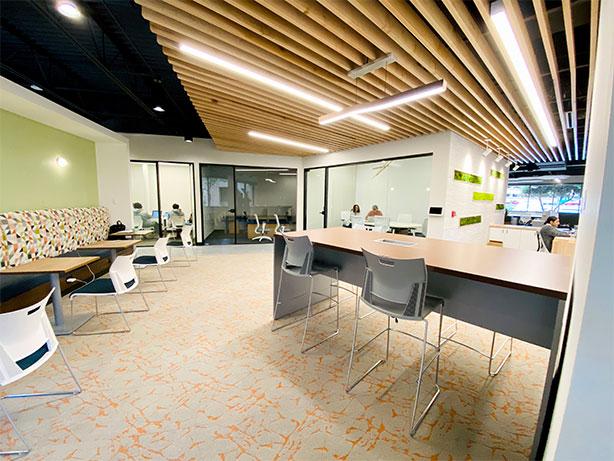 Virtual Office
Take advantage of professional office benefits like a physical mailing address, access to community events, and optional phone service.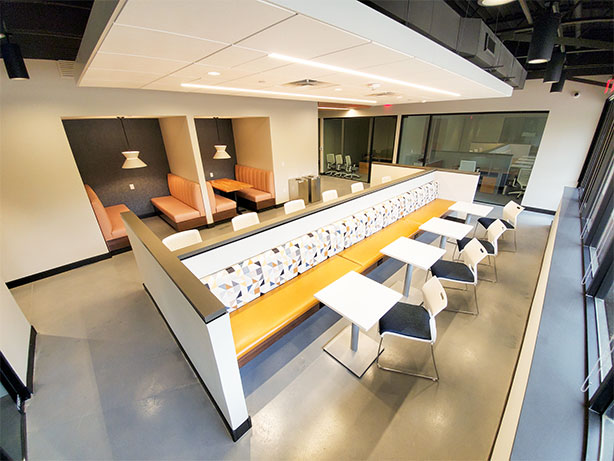 Shared Desk
Work in various areas throughout the beautiful HEXA complex–enjoy the amenities, including access to the conference rooms.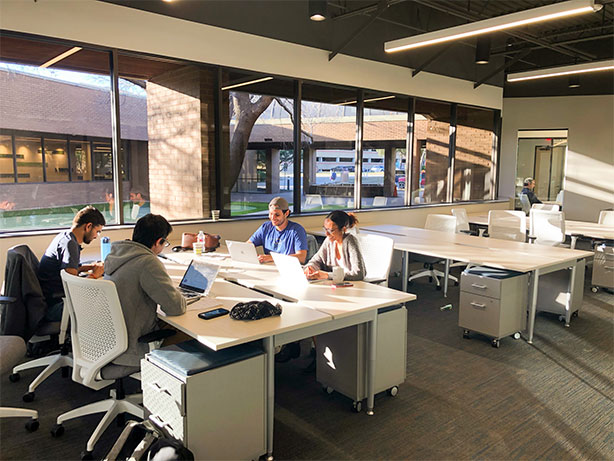 Dedicated Desk
Dedicated desks make it easier for you and your team to maintain high levels of productivity and a sense of ownership over your space inside HEXA.
Spend the Day at HEXA!
Looking to see if coworking is right for you? Or just need a daily workspace from time to time? Experience HEXA with a day pass.
Book a Day Pass