Meeting Spaces
---
From conference rooms to a fully-equipped event space, HEXA Coworking is the ideal location for you to meet with the team, impress a client, and even host large, catered events.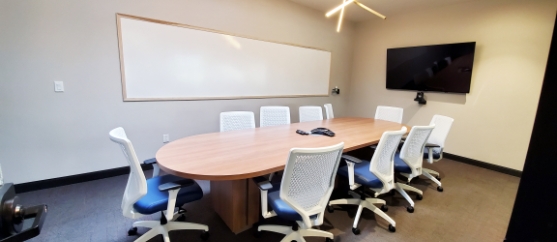 Conference Rooms
(2-10 People)
Our larger conference rooms feature a full suite of video conferencing technology.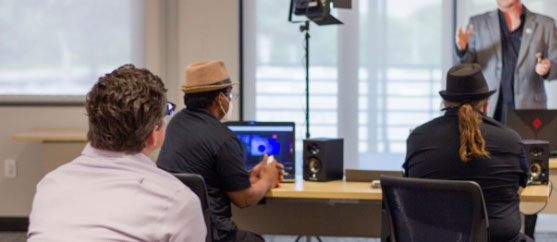 Event Center
(10-100 People)
Host training, presentations, meetups, or parties in our 2,500 sq ft event space.
Spend the Day at HEXA!
Looking to see if coworking is right for you? Or just need a workspace from time to time? Experience HEXA with a day pass.
Book a Day Pass